Defense Attorney Mediates for Suspended License
Your defense attorney expertly deals with a suspended license.
Don't face the court on your own.
A suspended driver's license is no joke. Driving on a suspended license carries severe consequences, more severe than just a fine. As a defense attorney servicing the Media and Chester areas in PA, I know what it means to lose your license. I specialize in helping citizens recover from a license suspension and get their lives back on track and their vehicles back on the road.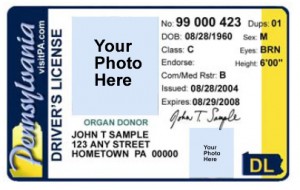 It's certainly possible to deal with the consequence of a suspended license on your own. People throughout the state do so every day, and there are many excellent public information sources to help you learn the law, including the Pennsylvania Department of Transportation. The best defense any attorney can offer is to learn the law and stay out trouble!
Your defense attorney provides expert counsel in your best interest.
Having your license suspended is only one consequence out of a whole range of increasingly severe penalties. Your suspended license defense attorney acts as your advocate, expert adviser, and character witness. It's my job to mediate between you and the court to find the consequence most appropriate to the infraction. The courts don't exist to punish people randomly; they exist to protect the public.
Many helpful and well-meaning websites compile information about public laws, making it easy to do simple research through sites like DMV.org. These sites provide a convenient service, but they cannot substitute for the experience and personal connection of a defense attorney. No website can stand next to you in the court and negotiate on your behalf. Depending on the offense that led to the suspended license, the presence of an attorney can make the difference between a fine, driving education, and jail time.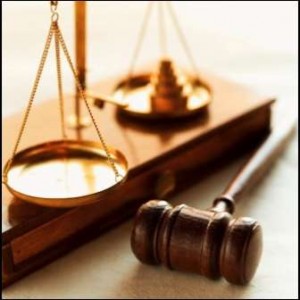 Continuing education and experience makes all the difference.
Pennsylvania laws are constantly under scrutiny and revision. As a defense attorney operating in the Media, PA and Chester, PA areas, it's my only job to stay on top of the law so that I can step in on your behalf. Legal problems should never be taken lightly, even something as simple as a suspended license is always better left to your legal defender.
A suspended driver's license limits your mobility and hampers your lifestyle choices. It forces you to use expensive public transportation or to rely on the favors of others. As your defense attorney, it's my job to get your vehicle back on the streets and your life back on track. A suspended driver's license doesn't need to put your whole life on hold; together we'll work through the consequences and emerge stronger on the other side.